Every summer, we see hotter and hotter temperature all over the world. With these extreme heatwaves come droughts. Towns and cities across the United States implement water usage advisories every summer, which make it more difficult to give your lawn and garden the water it needs.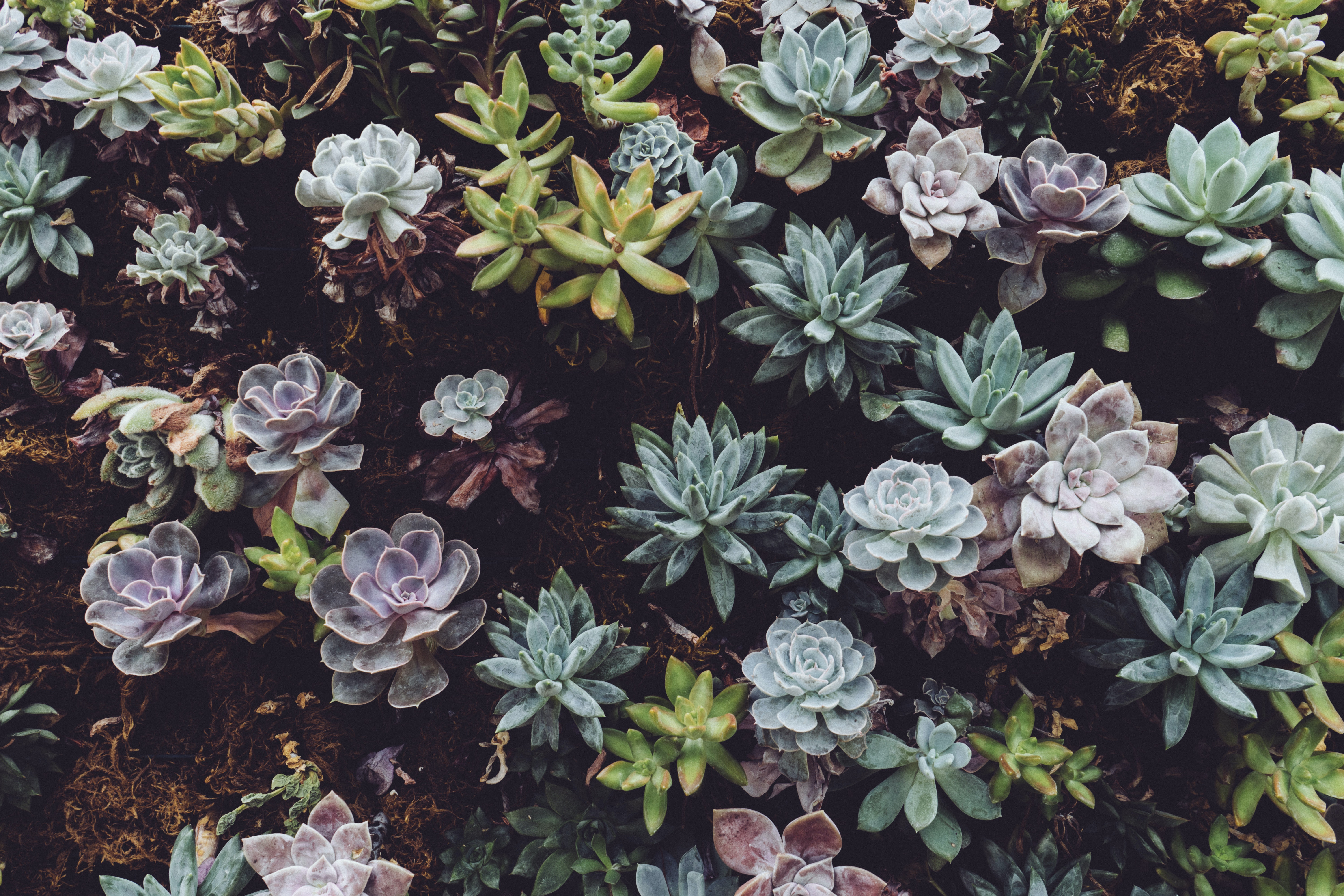 For over a decade, John Bohonyi and his team at Bohonyi Landscaping have offered state of the art landscaping and garden services in Trenton, New Jersey. Today he shares his top tips for making sure your yard can weather the heat and drought.
Decrease the size of your lawn. Grass lawn as use a lot of water without giving much back to the soil or environment. For the grass you do have, resist the urge to mow during a heatwave. Letting grass grow taller will actually protect it.

 

Plant drought-resistant plants. Rosemary, lavender, and creeping thyme are great plants for your garden that don't need a lot of water. Any native plants will also do really well because they are already suited to the environment and don't require as much maintenance. Tall ,ornamental grasses will help to provide shade. Succulents are also perfect because they thrive in arid environments.

 

Add some share to your yard with a pergola. This will help protect your more sensitive plants from the sun, and provide you with some shade as well on those scorching summer days.