John Bohonyi spent his early years on the East Coast with his twin brother, always seeking adventure and playing outdoors. You could always find the Bohonyi boys running around in the backyard or in the woods with their neighborhood friends.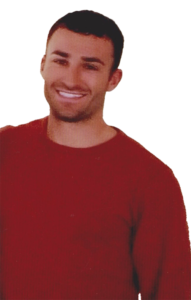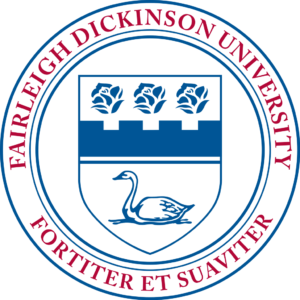 John Bohonyi loved playing sports and continued that passion throughout high school and college. In high school, John played baseball and football and was named 1st team all county in football. He then went on to play football in college at Fairleigh Dickinson University. In college, John Bohonyi studied Business Management and was eager to begin a career as an entrepreneur. He has always had a passion for business and working hard even as a young man cutting the grass for neighbors during the summertime.
Along with football, John Bohonyi is also passionate about riding dirt bikes and ATVs. He is particularly interested in ATV motocross and has spent many years learning about and investing in the sport. Throughout his life, John has had the opportunity to ride all over the east coast exploring many unique trails along the way. He loves racing and riding and challenging himself to improve in the sport.
Throughout his life, John Bohonyi has always been an adventure seeker. When he is out on the trail with his ATV, he loves exploring and finding new things. He also loves spending time outdoors fishing, hunting, and simply walking around to admire nature. John also loves going to the beach. During the summer, he enjoys taking trips to Wildwood, where his family has a condo. He tries to get out there as much as he can to soak up the sun, relax on the beach, and use his wave runners in the ocean. John Bohonyi is also very consistent when it comes to maintaining his health and fitness. He is always on the lookout for new healthy recipes and fun workouts to try out.
Professionally, John Bohonyi owns and operates his own business, Bohonyi Landscaping, offering a variety of landscaping and design services throughout his local area. Check out the company and here what others are saying on Certified Consumer Reviews: http://certifiedconsumerreviews.com/bohonyi-landscaping/.
Whatever John Bohonyi is doing, he tries to take full advantage of everything life gives him without taking anything for granted. He enjoys living life to the fullest and setting high goals for himself to help him grow and succeed in his personal life as well as his business.
Connect with John Bohonyi on his blog for health and fitness tips, sports commentary, and more!