For over a decade, John Bohonyi and his team have offered state of the art landscaping and garden design services in Trenton, NJ.

Bohonyi Landscaping
offers a wide range of landscaping services year-round, including:
No lawn is too big — or too small — for the Bohonyi Landscaping team. Bohonyi Landscaping takes pride in their lawn equipment, exclusively using the latest and greatest tools available in the business to keep clients satisfied with top quality results. To keep ahead of the competition, the team sharpens their mower blades daily to ensure a precise and clean cut at every single job.

Lawn Care
Landscape design and maintenance
Hardscaping
Tree/bush planning, trimming and removal
Fencing
Mulch, topsoil and stone delivery
Effective drainage solutions
Snow removal
Skidsteer services
Hardscaping
No matter the season or the task, Bohonyi Landscaping's experienced team of licensed experts has you covered. The team will work with you directly to design, build and maintain the perfect outdoor living area. Bohonyi Landscaping will help you create an outdoor area that you can show off to your friends and family for years to come. Using only the best paving materials and techniques, all of Bohnyi Landscaping's hardscaping patios and walls come with a 10 year warranty. When the team completes your project, you can rest assured knowing that your beautiful patio or walkway was built with quality and consistency in mind.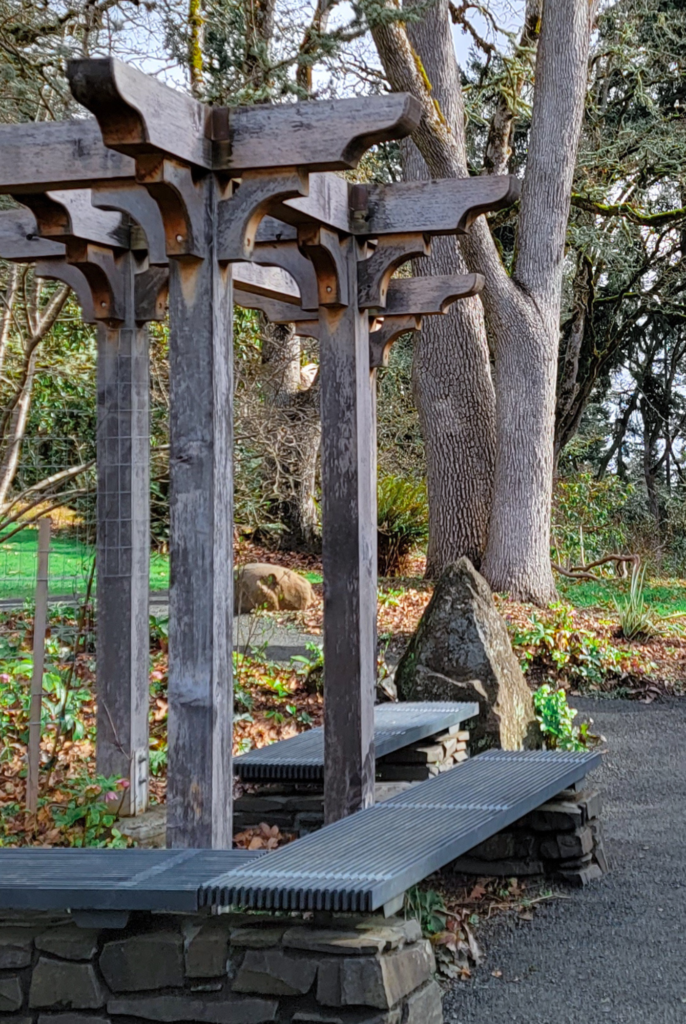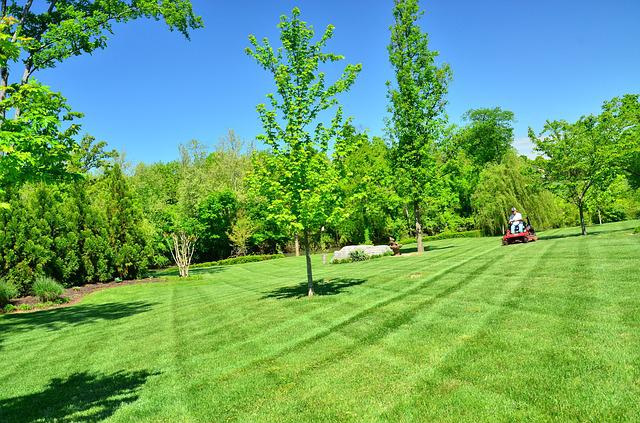 Lawn Care
Whether you're in need of weekly or bi-weekly maintenance, Bohonyi Landscaping will keep your lawn looking green and healthy with their 6-Step Lawn Fertilization Program. Starting with a free soil sample and lawn analysis, the team will treat your yard for weeds, grubs and limes. John Bohonyi and his team of certified and licensed experts will also take your lawn through the motions of lawn core and aeration.
You can view examples of John Bohonyi's Landscaping handiwork, including remarkable 'before' and 'after' photos, by visiting http://bohonyilandscaping.com/.