Much like fashion and interior design, outdoors spaces have their own trends as well. Lawns and gardens should be a space where you can relax and enjoy the outdoors. If you are looking to spruce up your garden, there are some fun new trends in 2022 that you can have a look at.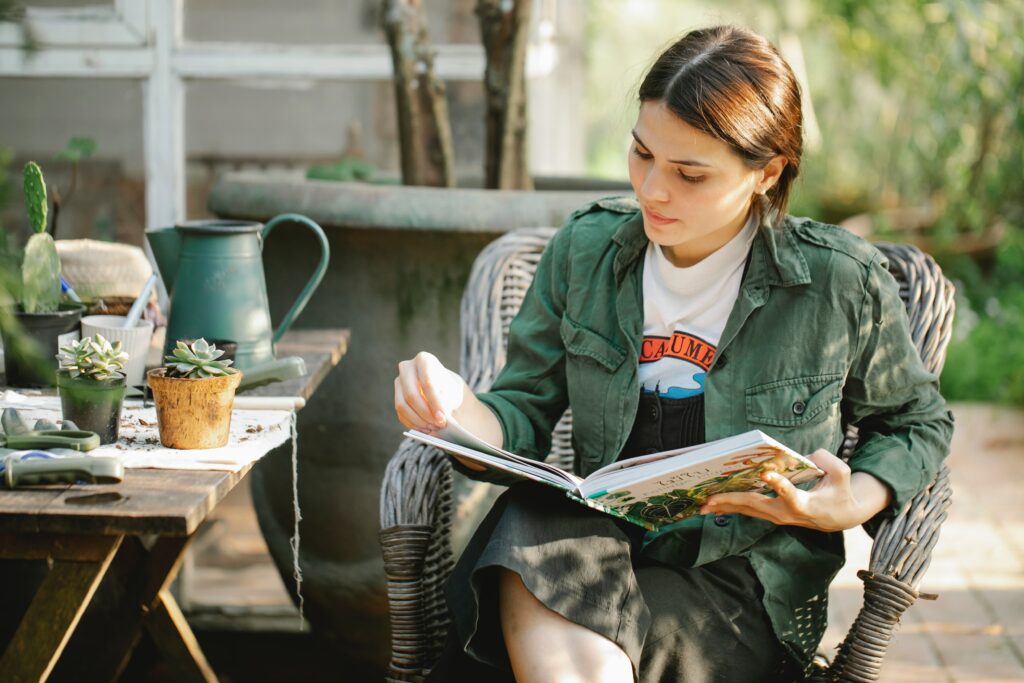 For over a decade, John Bohonyi and his team have offered state of the art landscaping and garden design services in Trenton, NJ. As an expert in the field, John Bohonyi shares the top 4 garden design trends for 2022.
Natural gardens. People are becoming more and more climate-conscious, and they are creating gardens that are biodiverse and include a lot of native plants. There is less of an emphasis on a well-manicured garden with a trend towards a more wild approach.
Tapestry lawns. These are excellent if you have a smaller area to work with, and are looking to cut down on the time you spend mowing the lawn. Instead of grass, people are planting a mix of other plants that are tolerant to mowing. The different plants come together to form a tapestry.
Growing your own food. People are looking for a more organic approach to their diet, and there is no better way than to grow it yourself. The recent rise in food prices is pushing a lot of people towards growing their own food at home.
Bee-friendly plants. Bee populations around the world have been declining for some time now, and they are essential for the ecosystem. To combat this, people are planting bright colored flowers that attract pollinators such as bees and butterflies.