Just because the snow starts falling doesn't mean you need to hide your ATVs away until summer! ATV motocross enthusiast, John Bohonyi recommends the best snowmobile and ATV trails open during the winter of 2019 – 2020.
Bone Valley ATV Park
Mulberry, Florida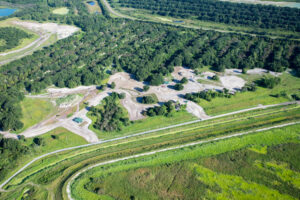 Bone Valley ATV Park boasts 200 acres of land and endless opportunities for ATV fun!  Open year round in sunny central Florida, this ATV park is an excellent choice — even in the winter!  Chances are, you won't be able to take the snowmobile out for a spin, but you will have 15 trails at your disposal, as well as free riding areas.  This is an excellent choice for ATV riders of all ability levels. All trails are one way to ensure complete safety of all visitors.
St. John's Rock ORV Trail
Frostburg, Maryland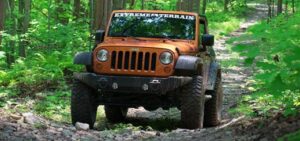 Now this one is unique.  John's Rock ORV Trail is specifically designed for off-road vehicles.  The first of its kind in the state of Maryland, this location is an exciting place to take your Jeep for a joyride.  Motorcycles, ATVs and snowmobiles are also welcome. With trails, rock crawls, technical terrain, spur loops and so much more, John's Rock ORV Trail needs to be a stop on your next roadtrip!
Bethel ATV Trail
Saucier, Mississippi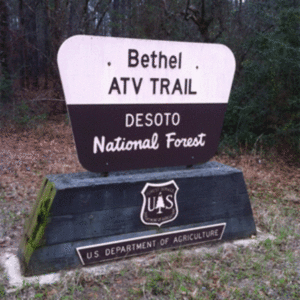 Hop on your ATV and enjoy 43 miles of rugged trails at Bethel ATV Trail in Saucier, Mississippi.  Fun for the whole family, the park also offers primitive camping opportunities. The trails at Bethel are particularly unique because riders are immersed directly in the heart of pine trees, swamps and a variety of other Mississippi plant life.
Stay tuned for more trail recommendations from ATV enthusiast, John Bohonyi!